In every minute, about 300 hours of YouTube videos are uploaded on the internet. So if that's the deal, you might be wondering if it's still possible to get noticed and advertise your YouTube channel. Well, if this bothers you, know that you are not alone.
No matter how difficult the competition is when it comes to building video presence, we were able to gather and put together actionable steps on How to properly advertise a YouTube channel.
In this article is a list of effective ways to promote and advertise your YouTube channel to increase your views and improve the ROI of your YouTube strategy.
8 Steps on How to advertise a YouTube channel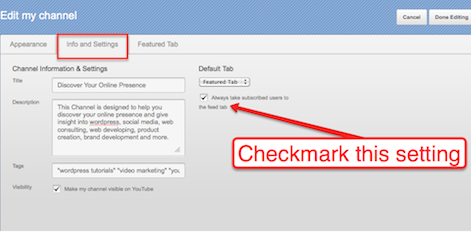 1. Complete the information on your YouTube profile
–
Before writing anything to your YouTube channel, keep in mind how important it is to maintain consistency.
While the platform gives you limited ways to personalize your page, make sure your channel's elements such as background, colors, logo, icons, and layouts are as consistent as possible across your social channels and websites.
2. Make catchy video titles
According to HootSuite, here are the things you need to consider.
Keep it simple. You may be inclined to include every piece of information on your video; however, great titles are normally short and on point. Google truncates page titles at 66 characters, so anything beyond that is cut off in search results.
Do keyword research. Use a tool like Google Adwords Keyword Planner to nail down one or two relevant keyword phrases to include in your title. This will help your video rank higher in search results.
Tell the would-be viewer why they should watch. Like a headline on a blog post, your title is a promise to the viewer. You're telling them how they will benefit by taking the time to view your content.
3. Optimize your YouTube content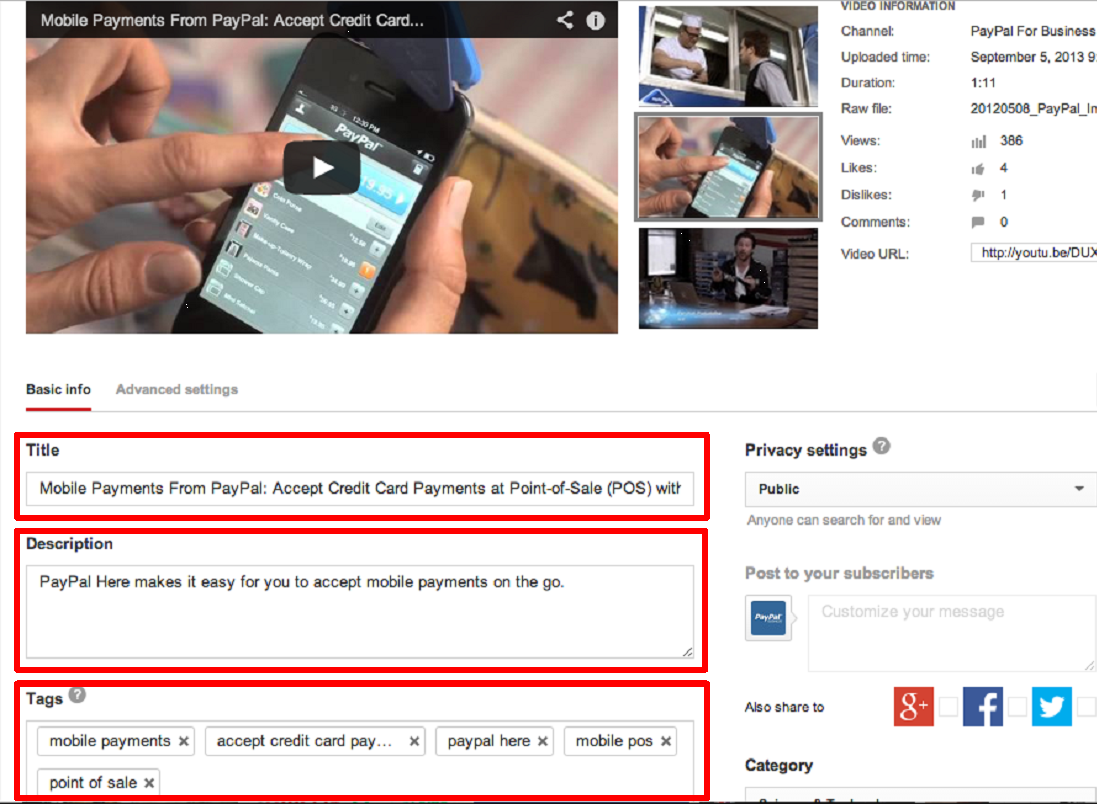 A comprehensive content is good, but sending an optimized email is what will make your channel discoverable in search rankings.
Since YouTube's algorithm takes multiple items into account when pulling videos for search results, make sure that your keywords, video titles, file names, descriptions, tags, annotations and other written information are understandable by both human and Google.
4. Create clear and compelling YouTube thumbnails
Choose the most appropriate thumbnail for your video. Make sure it's of high-quality, and it should accurately represent the content of your video. Your thumbnail may contain close-up faces, text overlays, contrast and outlines, an image with your logo on the corner.
5. Promote your YouTube content on other channels and social networks
Considering you have more social media accounts other than your YouTube (account), sharing your video with the rest of those social media accounts won't hurt. This way, you will gain a wider range of audience from people who already know you.
6. Allow video embeds
Since this feature is readily available, make sure the "Allow embedding" box is checked. To do this, just visit your Video Manager's advanced settings, head to distribution options to see it.
7. Run a contest
A contest is not a contest without any prizes. By offering something as a freebie or incentive, you encourage more people to cooperate and participate in your contest.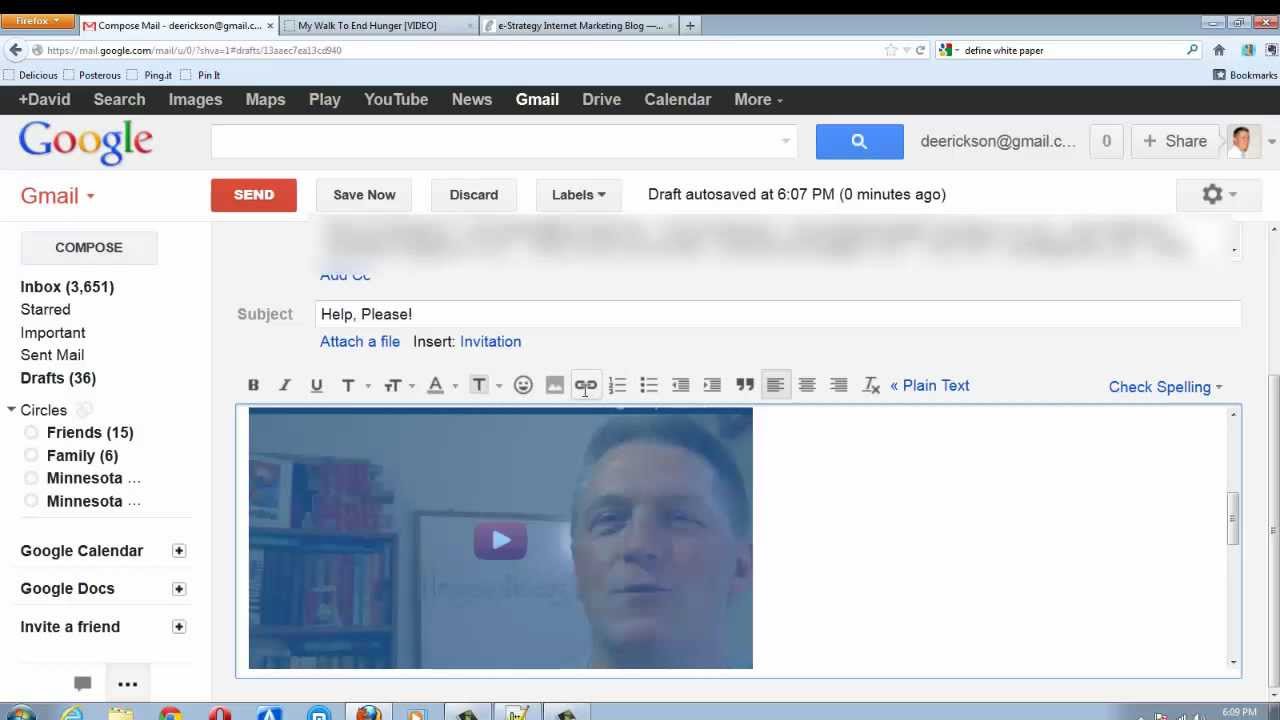 8. Take advantage of email marketing
–
No matter how good or well-made your videos are, you can't guarantee that people will see it on the same day it is published. One way to deliver an update to your audience is with email marketing. If you have loyal fans, sending emails for updates would be just appropriate.
Additional Tips:
Include a link to your YouTube channel in your email signature

Stay active in the community

Promote your YouTube channel on your blog

Use calls to actions and 

annotations

Advertise your YouTube channel

Work with other brands

Create Q&A videos