The Most Reliable Place to Buy Pinterest Followers
Live Customer Service to Help You 24 Hours a Day, 7 Days a Week.
BEST SELLER
Buy Real Marketing has already helped Thousands of Artists and Business
owners by getting their Pinterest visuals to go Viral
These are some of the visuals that we work on and are now getting a lot of attractions online. We can't display the actual pins
because here at Buy Real Marketing, we value and respect all our client's right to privacy.
Designer

Fashion eCommerce Store

Craftspeople
Watch your Pinterest Traffic explode – Buy Real Pinterest Followers!
The visual display social network, Pinterest, is home to a wide variety of digital and non-digital craftsmen, photographers and designers of every sort. Many of these creatives, including thousands of Etsy shop owners, have turned to Pinterest to help drive traffic, sales and bookings.
Over 10% of Pinterest traffic to websites ends up as customers or buyers. Getting more Pinterest followers, likes and repins of your photos can really help drive your business.
Want to know more? Check out our video explainer for details.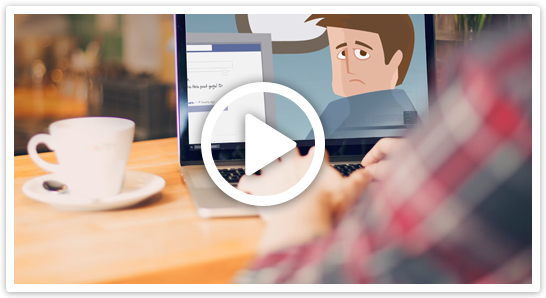 Frequently Asked Questions
How does buying Pinterest Followers work?
We have access to thousands of active Pinterest accounts to drive real engagement and followers to your own Pinterest account. It's a simple matter of activation by sharing your page across our network. We also share it beyond Pinterest.
Who buys Pinterest Followers?
Many photographers, craftsmen, designers and now big brands use this service to kickstart their social media campaigns. More and more Pinterest users buy from us to help them catch up to the competition and get traction on Pinterest.
Will this make me look bad?
No, just be smart about it. If you start buying thousands of followers and you are not pinning, re-pinning, liking or engaging, then of course you will look bad. We trust that you will have common sense when purchasing from us.
Will these followers repin my posts, like and engage with me?
Probably not. The followers we send to your account are not targeted to your niche. They are general users. Don't expect them to be fully engaged. What you should focus on is using the follower count to attract a more targeted follower base. That's the main idea here.
How long does this take?
It can take up to 48 hours to see the Follower count move up on your Pinterest account. It usually happens much faster but give us those 48 hours. If you see nothing within that timeframe, just get in touch and we will see to it that the problem is rectified.
I'm not sure I should do this, what else should I know?
We are a trusted supplier to many (thousands) of other people who got started in social media. We have a 100% money back guarantee. We're a chilled out group of people looking to grow a good business just like you.
Why you should choose us?

Low Prices on All Social Media Packages
Online Credibility and SEO Value
Discounts, Freebies and other Perks
100% Money Back Guarantee
Get Your Own Shopping Portal (lower prices)
Exclusive Customer Support
(live chat, email, toll-free number)