If you've never done photography, or just starting out in photography and don't know where to begin, or perhaps been taking pictures with your camera for a while now, you can improve your shooting skills and knowledge in photography with these 4 photography tips.
"A picture is worth a thousand words," true. In building a reputable profile for business, firms, blogs, personal, and in social media, we can't have incredible images which are pleasing to the eyes is a necessity, particularly given the rise of visual platforms like Pinterest and Instagram. However, for many businesses, especially the small ones are not able to afford professional photographers and achieve outstanding collections of photos. Thus, there's a need to rely solely on their photographic abilities to come up with engaging shots.
4 Photography Tips to Make Your Images Stand Out
1. Choose the background that complements your focal point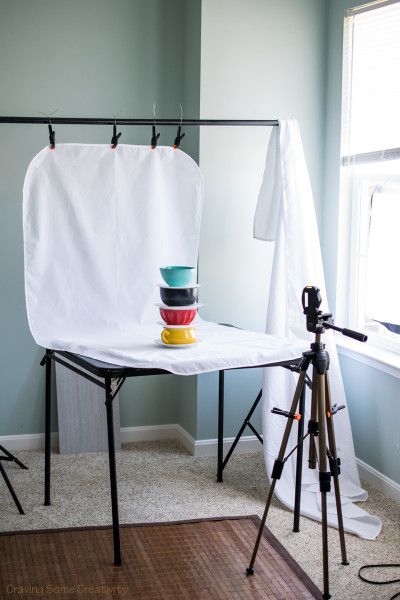 Sometimes we are so tempted to pick backdrop designs with elaborate designs
The entire point of photographing your product is to encourage sales – don't let your merchandise get lost by having too many props or a patterned backdrop.
Also, consider that consumers love consistency, so as much as possible, keep your background consistent.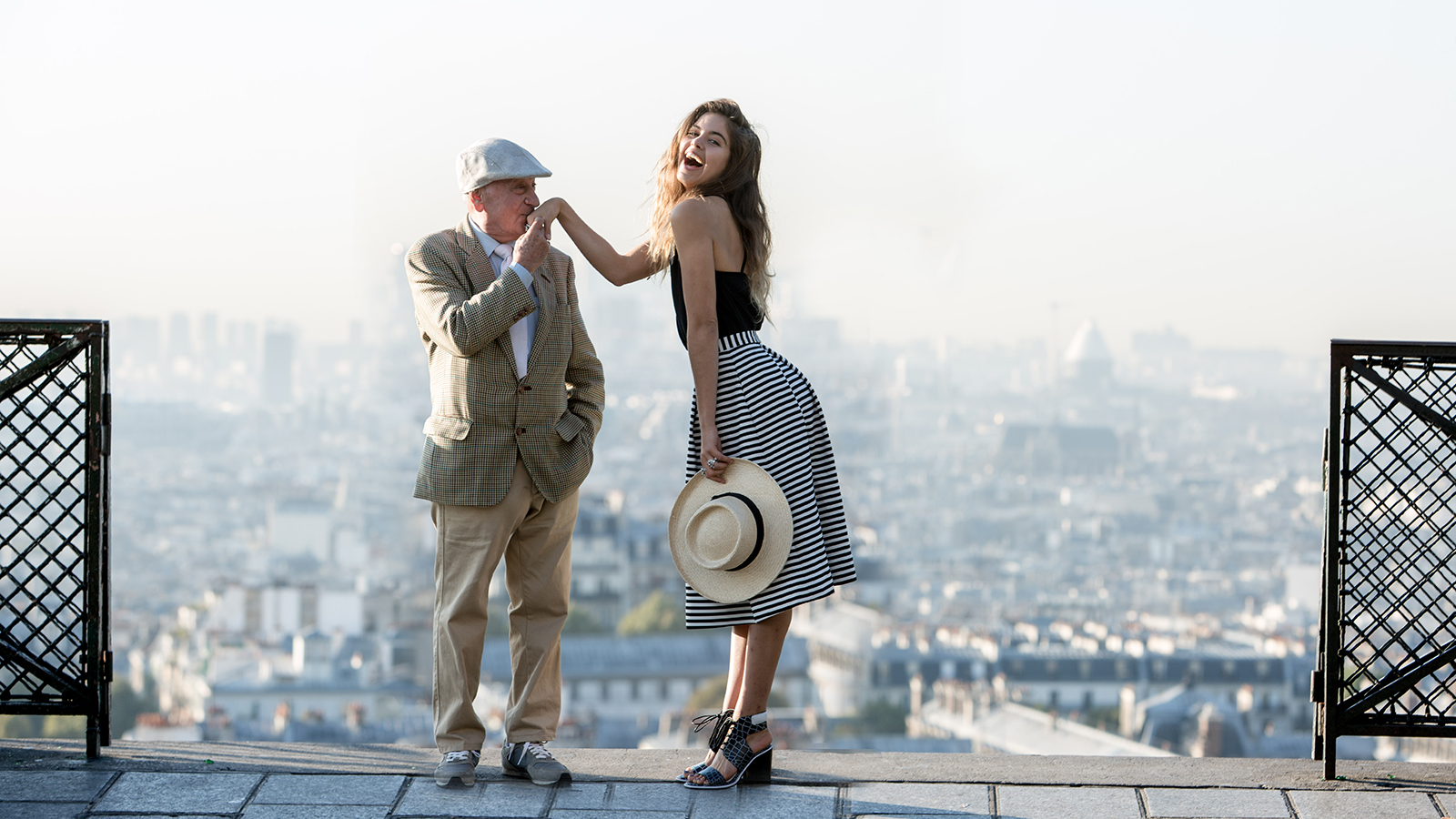 2. Use natural lighting
Always, always keep it natural. While in some circumstances, artificial light can be highly beneficial.
Finding ideal natural light is easier than you think, too. The best settings with natural light have even lighting, with light coming from both sides of the area. Whether you're shooting indoors or outside, keep this in mind, so your images come out balanced.
3. Feel free to capture from different angles 
After setting your up all your essentials, feel free to take as many pictures as you can. The more angles and close-ups you make, the better more options you can have.

Take more pictures than you think necessary because from there; you can whittle down to your favorite images and not have to re-shoot the same item.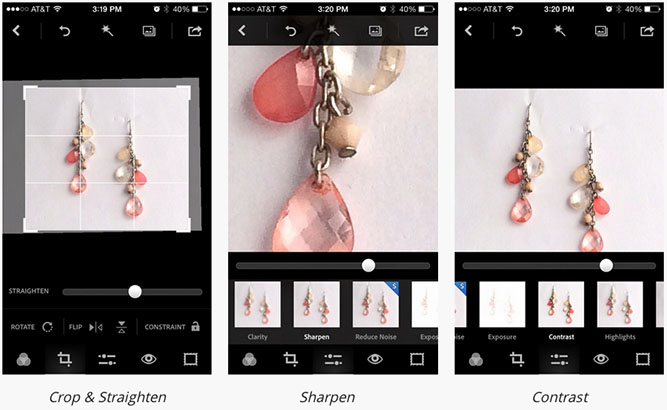 4. Edit your heart out
Here's the best part, probably your favorite as well. Depending on the approach you want to achieve. Editing allows you to play with colors, adjust lighting and contrast, crop to perfection, and all other functions until you're satisfied.
Friendly tip: Always save the original copy of your photo in case you regret editing it to the point you forgot how it originally looked like.
Try any of these four free editing tools to set you on your way to picture perfect product photography:
PhotoFiltre

Photo Pos Pro

PhotoScape

Pixia
Regardless if you've done this before or not, following these guidelines and photography tips will help you produce amazing images in your social media. Both your experience and practice will help you improve in making quality images.
Try it now, this way you can save money and develop a skill at the same time!
Reference: http://www.leadr.com/