The majority have taken advantage of Live Video in Social Media for Business to leverage their goals of reaching out to a wider range of viewers and customers.
It's evident that live video is becoming the new trend in every top social media networking site. Social media brands have felt how warmly people have embraced the newest way of engaging with their family and peers. Every brand and business from small to big ones are known all around the word through the use of live streaming. It doesn't cost them a huge money to start with. Just a device and the right choice of social media application seals the deal.
Live video helps you get recognized and stand out from the competition by making your marketing real time and interactive.
3 Creative Ways to Use Live Video in Social Media for Business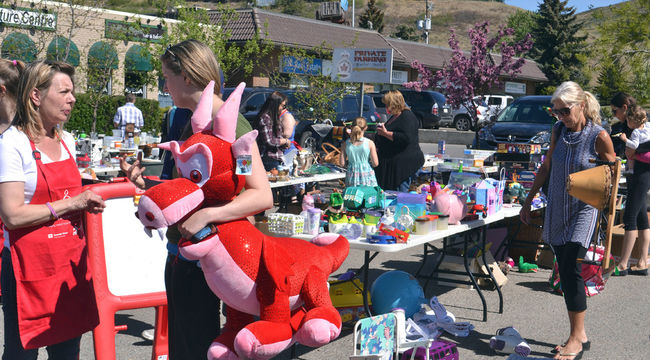 1. Create That Holiday Feeling Every Day 
One good example is the strategy done in a Garage Sale in NC, using live video. It tells potential customers what they can expect to find at the store.
If this store were to broadcast live video, the owner could have shown viewers his buying trips as he builds his stock. Viewers could see the items he buys, so they know what products will be available.
People would know that if they get down to the store fast enough, they could snap up the items they want. Viewers could even place bids in the comments as they watch the live broadcast.
With the help of live video, businesses and brands can turn a commercial into a live opportunity. You can walk through your store, pull out bargains, and tell your customers what great offers are available right now. Just another brilliant idea, isn't it?
2. Broadcast live video to show viewers what items are currently in stock at your store. 
In preparing your live video, you can tell your audience about a sale a bit earlier. Tell them exactly what they should be expecting. For this, you can mention what time they'll be able to buy the great things you'll be showing viewers. During your video, mix in some outstanding bargains, such showing an item and indicating its cost. Highlight your loss leaders to build excitement as customers check out your sale items.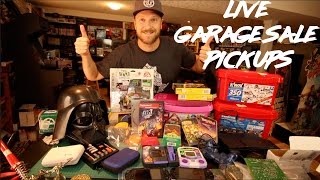 Why not turn product Demos into Surprise Launches
Because the video is live, viewers will know that those offers might still be available when they come to your store. For retailers, the live video turns sales and special offers into real-time events.
In a live broadcast, a how-to video can become an interactive workshop or product demo where fans can ask questions.
To choose a topic for your how-to video or demonstration, look through your support tickets for the most frequently asked questions. Those queries will form the backbone of the information you provide in the video.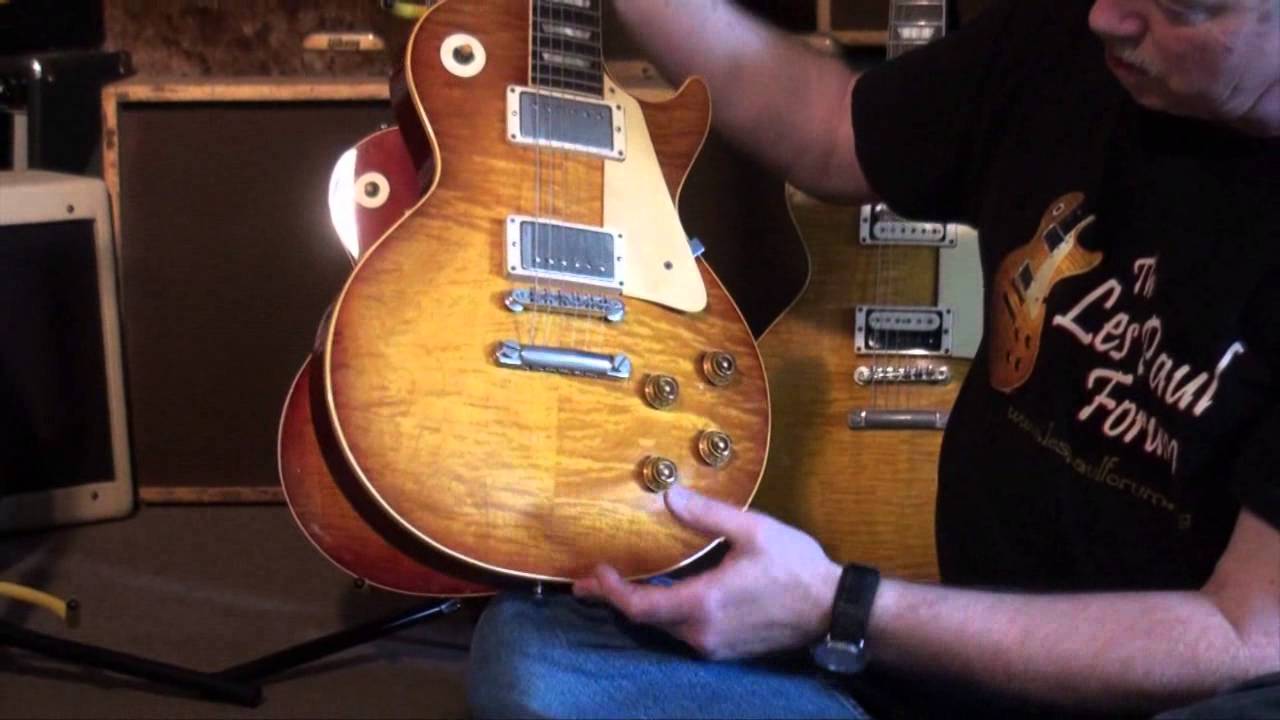 What's amazing about product demos is that it allows you to interact with your audience in real time making your viewers attentive and engaging as they ask questions through your video. For example, using Facebook Live, Music personalities hosts regular live demos of its new guitars. Viewers ask questions about the guitars and techniques the musician is using.
For technology firms, in particular, traditional video how-to's can now become live workshops with customers around the world. And when a product is heavily anticipated, a live reveal can be the most powerful way to launch.
3. Turn Workplaces Showrooms
For example, if you run a restaurant, introduce your staff on your Facebook page and even consider giving them their own Twitter feeds. Let them become stars. Not all of them will want to shine, but in any restaurant, your most personable chefs, waiters, and table bussers will have fun turning a camera on themselves.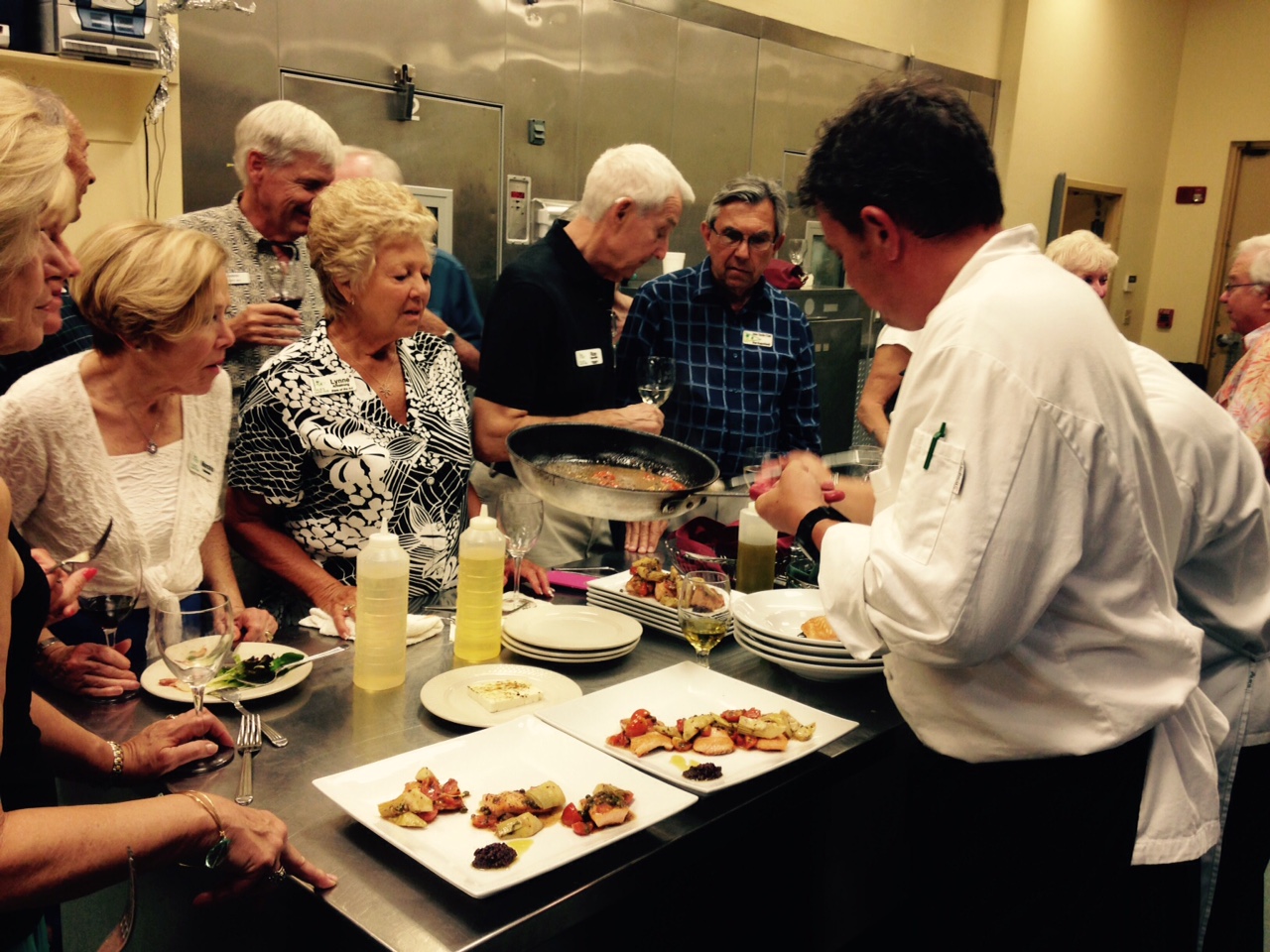 Set aside a few minutes during an employee's shift when they can talk to the camera, discuss your products, show off their skills, and engage with customers who aren't at your location at the time. Each broadcast will remind those customers of the fun experience they'll have during their next visit.
You don't have to do a live video every day, but regular live broadcasts can give your local business the pull of a soap opera and demonstrate the talent that goes into making the products that customers love.
Conclusion:
Promote your live video by telling people when you'll be broadcasting and what the broadcast will be about, but also clarify that you'll be answering questions. Encourage your followers to think about what they want to ask a few days before you decide on doing a live video, and explain how followers can post their questions in the comments. Make thing convenient and fun for them!
The benefits are clear, and the techniques are easy to do. If your business can use one of these Live Video in Social Media for Business, do not wait another minute before hitting that Live Broadcast button.
Experience the magic. Do it now!
Reference: http://www.socialmediaexaminer.com